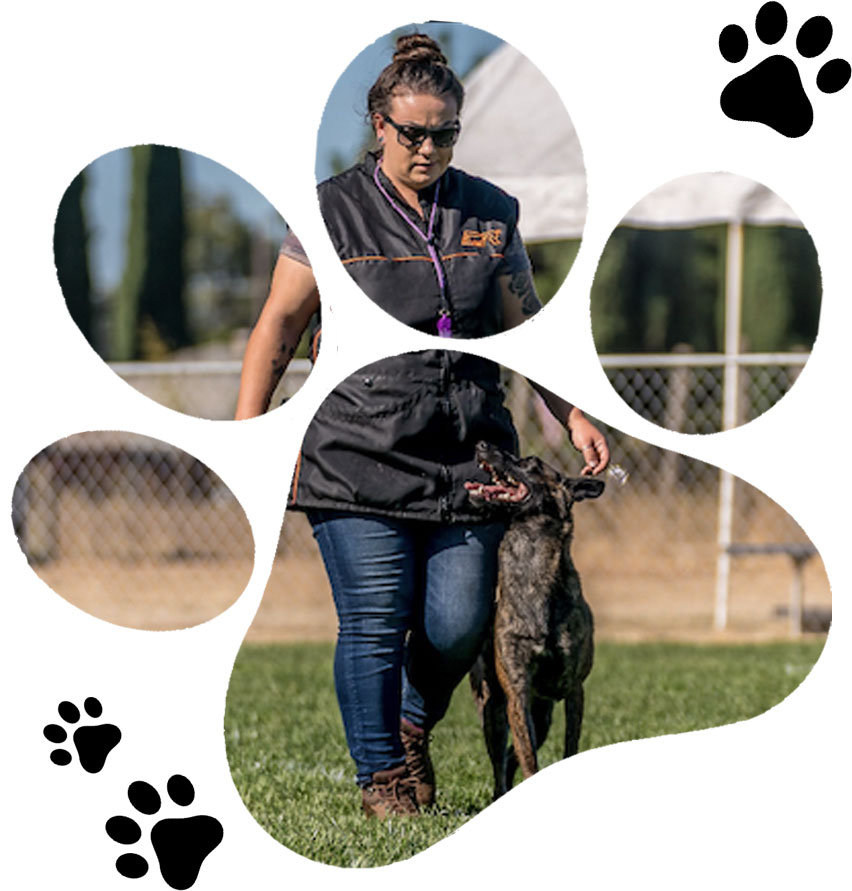 We take all forms of payments; Checks, Credit (including AMEX), Debit, Cash, Venmo (Venmo does not count as cash).
Yes, we give discounts to; Students, teachers, fire, police, google, and union workers for training packages only. You may not use a discount in combination with payment plans.
Can I board my dog there?
Yes, we offer boarding here but require an evaluation for any new client of ours. The fee is 60$ a night.
What's the best way to reach you?
You can call or text our number 650-400-7629, if you leave a VM we will do our best to get back to you within 48 hours during our business hours. You may also email us at [email protected]
What is the best way to schedule an appointment?
Call and leave a voicemail or text us at 650-400-7629.
Private Training is open Tuesday- Saturday.
Day care is open Monday- Friday.
Grooming is open Tuesday-Saturday.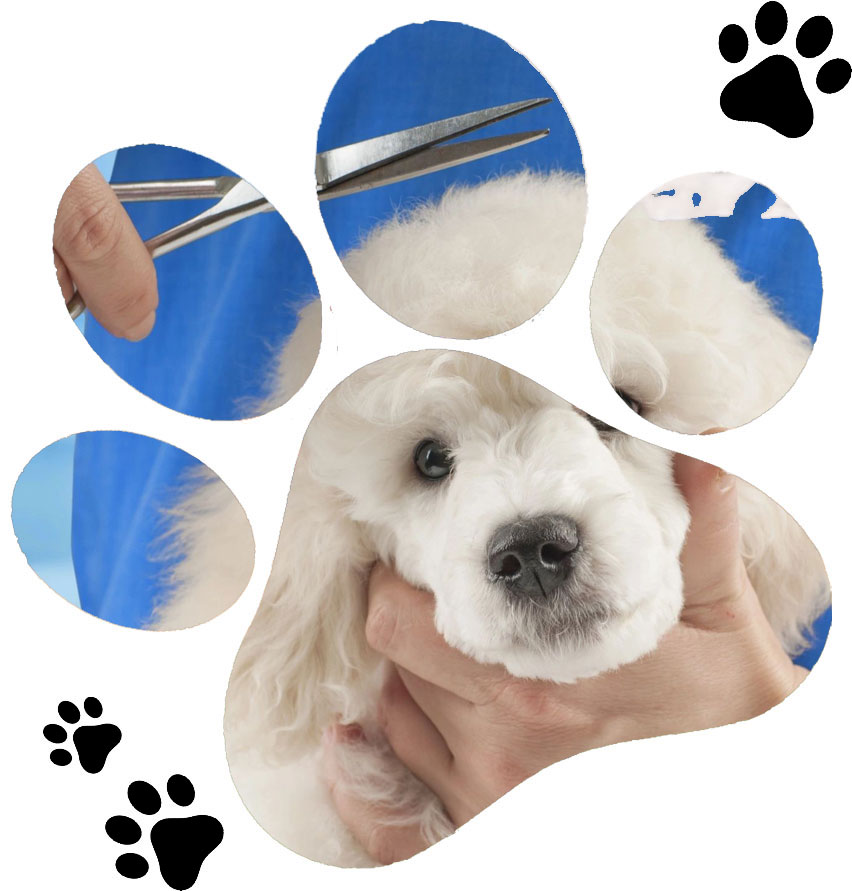 How much will it cost to get my dog groomed, there are no prices listed?
Every dog is different priced depending on; size, hair, how they do during the groom, matting, style cut and if its just a bath or not. Typically, small/medium dogs range between $65-$75 and large and up range from $75-$100 if they get a hair cut and just baths range from $30-$85.
Can I make an appointment to just get my dogs nails done?
Yes, walk in services are typically Tuesday-Saturdays from 9am-2pm unless were closed, which will be posted on our social media accounts (Facebook and Instagram) and our announcements page.
Can you just bath my dog and not brush it out if they're matted?
NO, please check our policies page for more info.
How long will it take to groom my dog?
Time varies. Typically, it takes 2-3 hours per dog.
If I bring my dog pre bathed will it be cheaper?
No. We encourage owners to let us bath and groom their dog here because a dirty dog will ruin our grooming tools, a lot of time owners will also not full dry their dog which will cause excess matting which can be easily prevented.
If you don't blow dry my dog will it be cheaper?
Why can't you just brush my dog's matts out instead of cutting shaving them?
Can you just put my dog in day care after their groom?
If your dog is pre approved for Daycare and has been in our daycare before, YES! A daycare fee will be added on top of your grooming charge.
Will my dog be in contact with any dogs while they're being groomed?
Absolutely not, they can look but they cant touch. Each dog is crated in individual crates unless they're multiple dogs in one family.
Can I bring my own shampoo?
If you have a special medicated shampoo, absolutely!
What if I can't pick my dog up right away when they're done
When we call/text you that they are done and you know you can't pick them up within the next 2 hours of our call/text, LET US KNOW, we will work something out. If you fail to let us know what time you will be picking up your dog we will charge you an additional late fee of $22.
Can I just wait in the "lobby" until they're done?
No, you are more than welcome to explore the plaza, grab a bite, hang out in your car but you can not sit in out front desk area. We are a behavior modification training center, we get all kind of dogs here for training and you may interfere with their training.
What if I miss my appointment?
No worries, there is no penalty fee at this time. However, If you miss your appointment 3 times without calling and letting us know you can't make it, we will no longer be able to service you. It is not fair to our groomers, or other clients who could be here.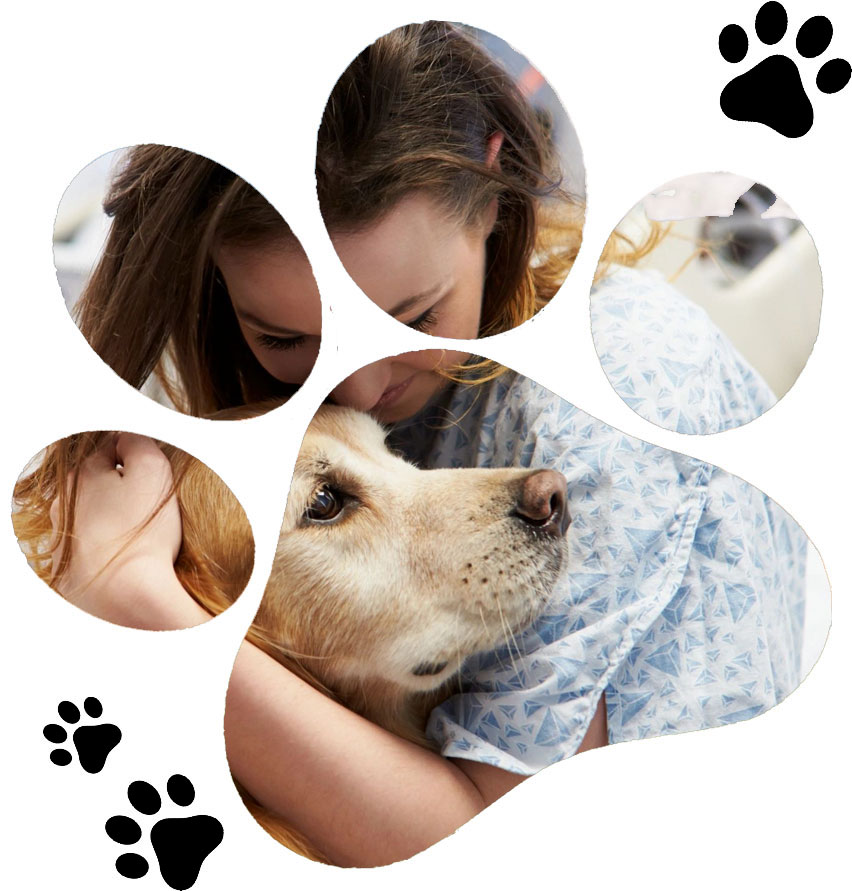 Give us a call/text/email and we can set up an evaluation.
What is an evaluation (Eval)?
An evaluation is done with one of our trainers where they will meet both you and your dog and go over what results you want to see, best method of training for you and your pup, and the trainer will choose which package will fit your needs. These evaluations are $40, but if you sign up for a package day of, the $40 fee is put towards your package. You are more than welcome to bring whomever you would like to the evaluation and all training sessions, as long as they are not disruptive to your dogs training session.
What is the schedule like?
Typically, we can set up a training sessions; Wednesdays 9am-2pm, Thursdays 9pm-5pm, Fridays 9am-4pm, and Saturdays 9am-2pm.
When can I start training?
Once you have completed an evaluation and chosen a package you can start when you please.
Do I have to use all my sessions at once?
No, usually we go through 3-4 of your private sessions to get you ready for group classes. Once we have you in group classes we then hone in on any issues you may have during said group class then schedule you a private to solve said issue.
Yes, your private sessions included in each package, expires within 8 months of signage, any sessions remaining after that will be lost, also stated on your contract. However, group classes do not expire.
Evaluations are $40. Our package prices are all listed under the training tab, or click here!
How do I know if group class is cancelled?
We post everything and all updates on our Facebook and Instagram page/story. We also take your email address when you fill out a contract and will send you cancelations, promotions any further announcements. 
Is there any payment plans?
Yes, you can either pay in full on day 1 or you can pay half on your first session and the second half on the third session. We do not offer payment plans in combination with discounts.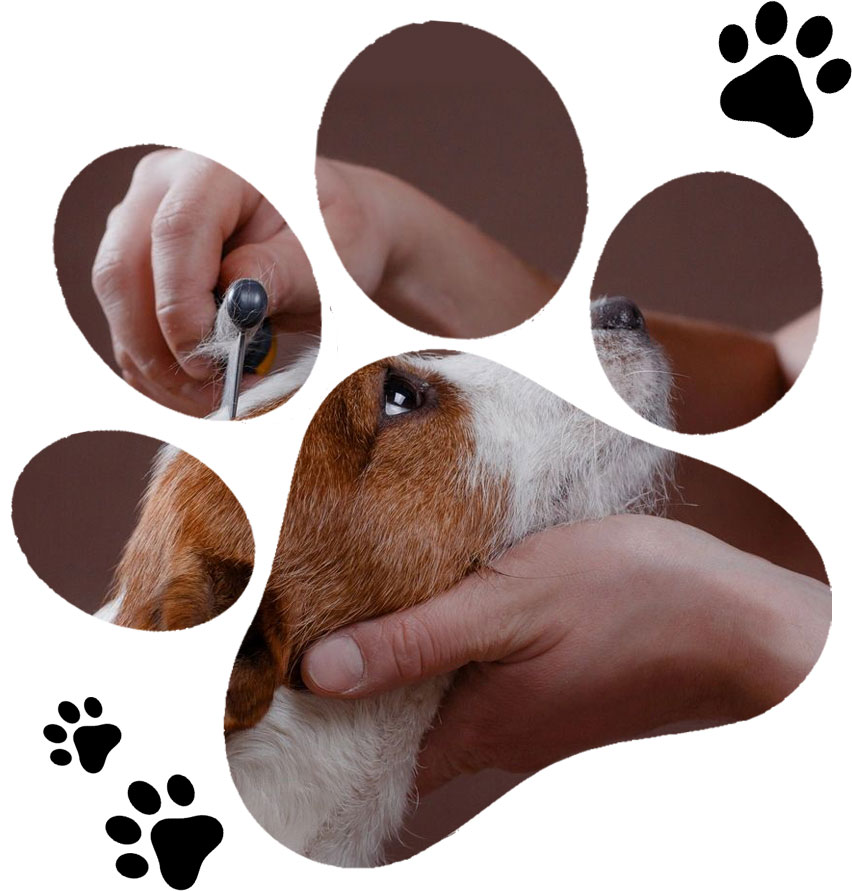 What is the latest I can pick up my dog from day care?
Once it hits 6pm our doors close and you will be charged an overnight fee.
Is there day care on the weekend?
No, Day care is only Monday-Friday.
Any four hours between 7am-7pm.