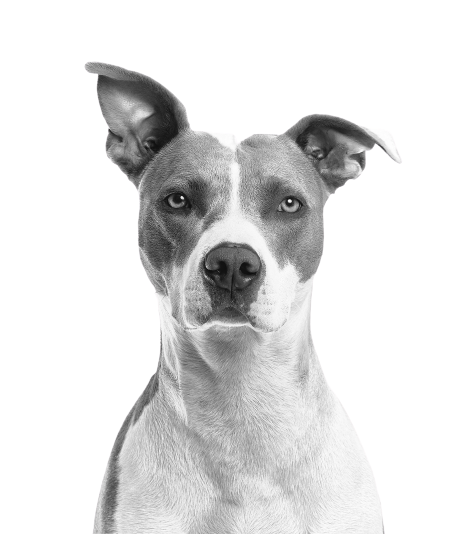 Your Trusted Provider of
Comprehensive Dog Services
Welcome to our family at Dogz101! We are proud of our more than 10 years of combined experience in the canine care industry that allows us to offer the finest dog training, grooming, and boarding services. Located in Redwood City, California, our well-appointed facility provides an ideal place where your pet can play with others, master new tricks, and learn obedience with the help of our expert dog trainers.
We believe that your pup deserves nothing but the best. Since 2017, our passionate and caring team has been serving the San Francisco Bay Area. We guarantee that your canine companion leaves us happy, whether from our pampering spa treatments or our challenging training classes.
Turn to us for the following: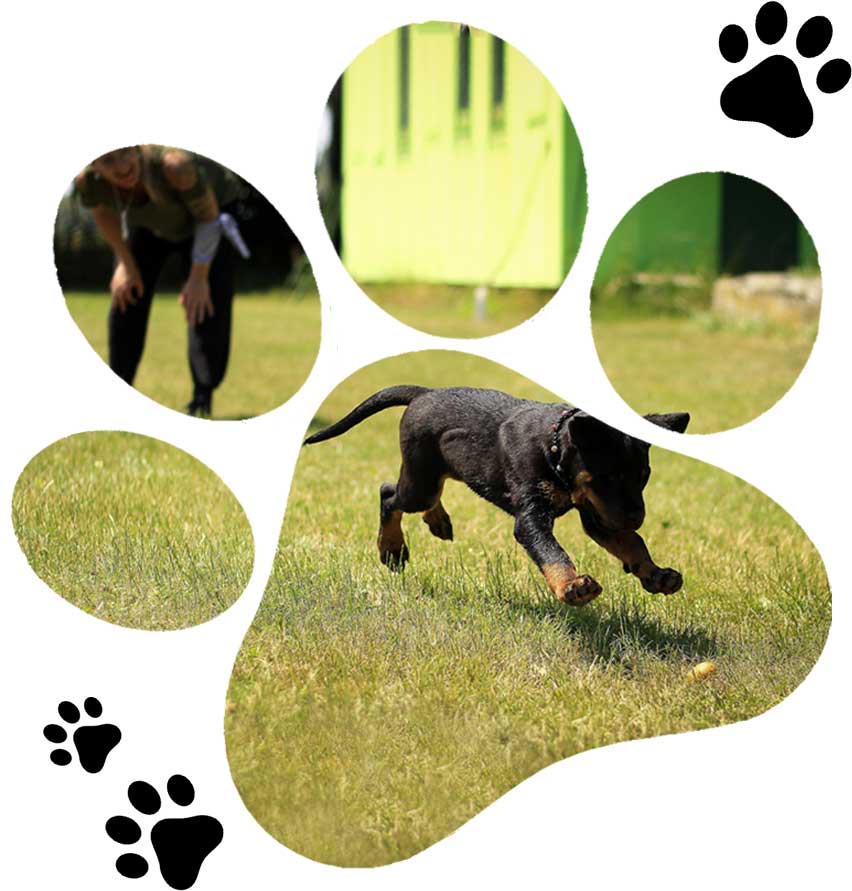 From basic commands, social skills, to behavior modification.
We always employ a fun approach to dog training to unleash your canine's full potential and help you form a stronger owner-pet relationship. From basic commands to social skills, we can train your dog how to behave politely and appropriately. Our focus is to teach your pooch different skills that they can apply in everyday situations.